ONE FAMILY'S STORY OF LOVE, LOSS, AND REBIRTH
BRAVING YOUR

ADVERSITY
LIFE STRATEGIES TO ENDURE
YOUR ROAD AHEAD WITH
HOPE, FAITH, AND COURAGE
Are you facing adversity? Maybe you are unhappy at work or dealing with an illness that isn't getting better. Or perhaps you have a loved one dealing with a trial or tribulation.
In Braving Your Adversity, Rob Bare shares how his wife, Tiffany, used hope, faith, and courage to endure her fifteen-year battle with stage 4 breast, brain, lung, and liver cancer. Her story will inspire you to face your own adversities with courage.
Discover here how Tiffany reached deep into her well of fortitude to pull out the best version of herself. Challenge yourself similarly to be better today than you were yesterday. Learn how to wake up each day striving to be the best you can be, intent on making each day great. Set a goal to be a difference-maker in other people's lives and watch how adversity can be overcome.
In Braving Your Adversity, Rob offers life strategies to endure your road ahead, including how to:
• Use faith, hope, and courage to seize the day
• Embrace the motto "never give up, don't ever give up"
• Find one word to drive, inspire, and motivate you
• Use positivity not only to win your day, but win your life
• Find outlets for your emotions so you can be the best you can be
• Set challenging, realistic, measurable, and specific goals
After reading Braving Your Adversity, you'll have the life strategies to endure your road ahead. The result will be realizing that no matter what lies in your path, you can dream big and reach for your goal of braving your adversity.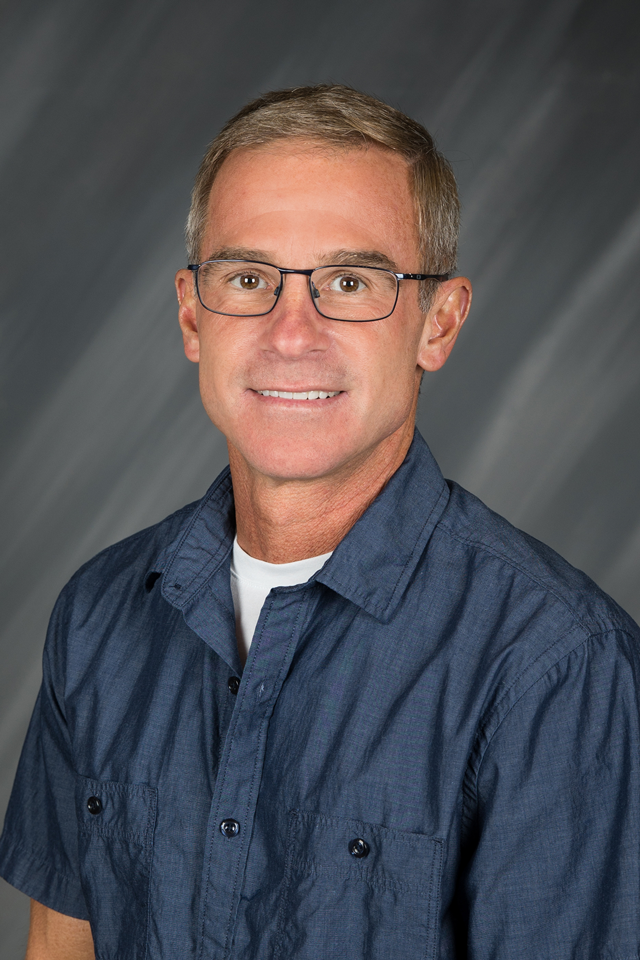 Rob Bare is an author, professional speaker, life coach, and entrepreneur.
Rob has taught elementary physical education and coached cross country and track and field in the Cornwall Lebanon School District since 1992. He was inspired to write Braving Your Adversity after helping his wife Tiffany through her fifteen-year battle with cancer. Although Tiffany is now in a better place, Rob felt the lessons he learned from her courage deserved to be shared with a wider audience. Today, Rob lives in Lebanon, Pennsylvania, and is the father of two sons, Matthew and Zachary.